重要通知:Alpha MOS法国正式退出环境市场
Alpha MOS法国正式退出环境市场
2018-09-13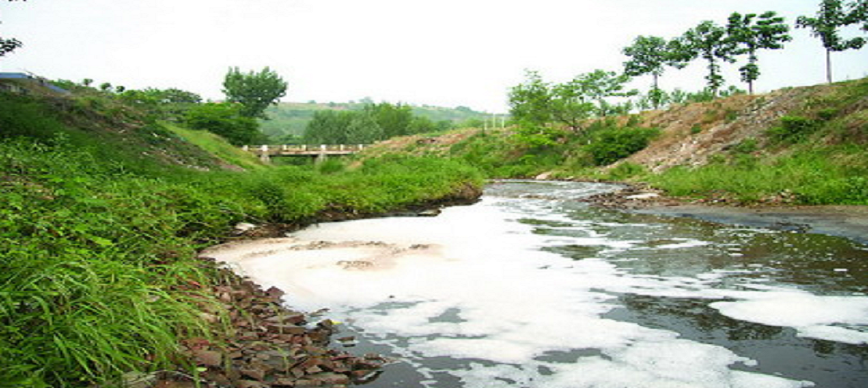 Dear valued customer,
尊敬的客户您好,
Alpha MOS makes every effort to maintain the life of our products to exceed the customer's instrument life. However, product change or End of Life is unavoidable, whether it is due to obsolescence planned of some parts or other factors.
Alpha MOS一直不断努力维护我们产品的生命周期从而能延长客户仪器的使用周期。然而,无论是因为某些零件的计划性淘汰或者其他原因,产品的更新换代或停产是无法避免的。
This letter is to inform you that Alpha MOS has decided to withdraw from environmental market and therefore has finalized an agreement with "Shanghai Ninghe environmental technology development Co., Ltd" for technical support services of RQ BOX in China.
Alpha MOS公司已决定退出环境市场,特发此通知函予以正式告知,目前Alpha MOS公司已与"上海宁和环境科技发展有限公司"达成协议,将由宁和全权负责和提供RQ BOX在中国的技术支持服务。
Best regards,
祝好,
Alpha MOS
阿默思法国