Company Relocation Notification 公司搬迁通知
搬迁通知
2018-12-25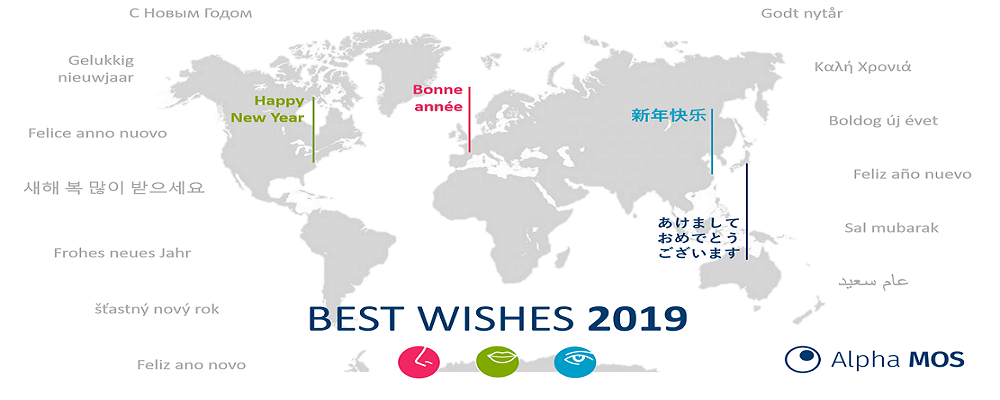 Dear Valued Customers:

We are pleased to inform you that we Alpha MOS China will move to a new office building starting from January 1st, 2019.
Our new office address is: Rm 701&706, No 1968 GongHe Xin Road, LifeHub@Daning, Jing'an District, Shanghai.
Our contacted phone numbers remain the same as follows:
Telephone number: +86 21 6209 3271
Fax number: +86 21 6219 6567
Sorry for any inconvenience may cause and thanks for your kindly support as always.
We wish you a very merry Christmas and happy new year!
Alpha MOS China
December 25, 2018
尊敬的客户您好,
Alpha MOS 中国办公室将从2019年1月1日正式迁入新办公大楼。
新办公室地址为:上海市静安区共和新路1968号大宁国际商业广场8号楼701/706室。
电话及传真号码保持不变,分别为:
电话号码: +86 21 6209 3271
传真号码: +86 21 6219 6567
由于公司变迁可能给您带来的不便,我们深表歉意。感谢您一如既往的支持。
顺祝您圣诞及新年快乐!
Alpha MOS China
2018年12月25日